pink weddings
0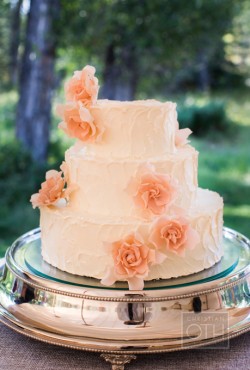 I wasn't always a fan of the color pink. It took becoming a mom to two girls to really bring me around to the many shades of pink.
I love seeing different pinks used in wedding cakes – and it always reminds me of the line from 'Steel Magnolias'  when Shelby says "My colors are blush and bashful" and her mother responds with "Your colors are pink and pink." Cracks me up every time.
Today's cake is a light peachy-pink hue and it's absolutely perfect for a spring or summer wedding. Read More
0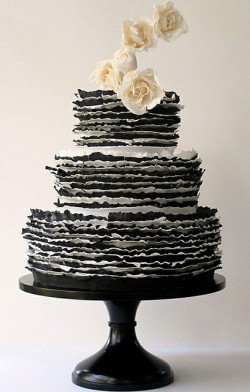 Happy…well…post 11.11.11!  Lame, I know.  But wasn't that crazy?  I mean, we've had 1.1.1, 2.2.2, 3.3.3, etc, etc,…but people really went crazy for 11.11.11, didn't they?  From movie premieres to weddings, it was crazy times this past Friday.  Heck, we're just glad to be that much closer to Turkey Day around here.
Still, beyond that freak snowstorm that pummeled the Northeast, it's turning out to be a lovely fall.  And as we're making our lists and checking them twice, we thought we'd pause to see what's going on in the world of wedding.  But before we get to all the lovely, Read More