0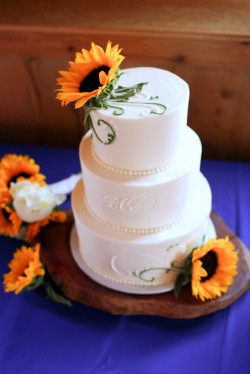 Ah, Happy Summer, Y'all!
Bees buzzing, lazing in a chair with a glass of lemonade, as the hazy sun shines.  Tall grasses, children playing – because they are the only ones who have the energy in the heat.
But as the sun sinks lower into the sky, and with it, the mercury, we come alive as the stars come out to play.  Grab your pashmina and keep the party going!
I waxed a wee bit poetical right there, didn't I?  Well, I couldn't help it.  I was inspired.  By the cake.
Don't you just love sunflowers?  Nothing says Read More
Other Posts You May Enjoy: