Wedding Accessories
0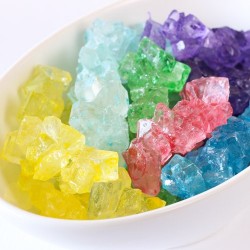 I love the idea of setting up a candy bar at your wedding reception!
It's been one of my favorite ideas for wedding planning ever since I had a chance to fill up cute little Chinese takeout boxes at a wedding candy bar.
Think about it – instead of sending your guests home with a favor that they might not love, why not send them home with a box full of sweets?
It's pure genius. Read More