0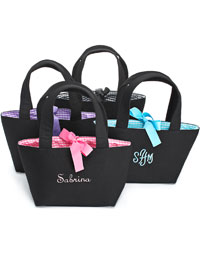 We know that lots of you out there are busy, busy, looking online and scouring your favorite shops for just the right touches to make YOUR big day MAGICAL and SPECIAL – so we're extra excited to let you in on a BIG ANNOUNCEMENT!
Starting today and lasting through Wednesday, The Knot shop online is having their biggest sale of the year!  Save on everything you need to make your wedding day sweet and pretty, from reception items, to the most unique favors, attendant gifts, and even wedding cameras!  Enjoy savings of up to 75% off Monday through Wednesday.
AND – when you use special coupon codes, you save even more:  10% off purchases of $85 or more (use coupon code TK3D10), and 20% off purchases of $150 or more (use coupon code TK3D20.)
Think about it – in one online shopping session, find everything you need to make your day extra special, and to show those who will celebrate with you how much they mean to you.
Don't wait, though.  Enjoy these special savings now through Wednesday - and mark one – or ten – things off that mile-long to-do list!
Other Posts You May Enjoy:
Read More:
attendants' gifts
,
reception supplies
,
The Knot online
,
wedding cameras
,
wedding deals
,
wedding favors
,
wedding sales
,
wedding savings