0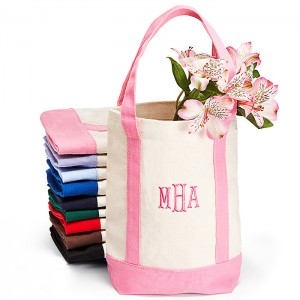 If you are looking for the CUTEST possible gifts for your bridesmaids (or anyone, for reals!) stop what you're doing toute suite and head to The Knot Shop online.  No.  Seriously.  Put down the pumpkin spice latte and run!
Right now, you can save on The Knot Shop's tote clearance, where you can get up to 80% off the most adorable totes imaginable.  What a PERFECT container for making uber adorable goodie bags for every person who's working to make this day extra special for you!  Some even offer free personalization!
And psssst…guess what?  Even if you aren't getting married, you can take advantage of this sale for cool Christmas presents for all those sweet girls on your list.  That's totally what I'm doing.
Many other clearance items are on sale for outrageously low prices, so be sure to check it out.  And if you order by midnight tonight, your order of $99 or more will save you an additional 20%.
Have fun shopping!  And snag me something cute, will ya?
Read More:
bridesmaid gifts
,
the knot shop online
,
tote bags