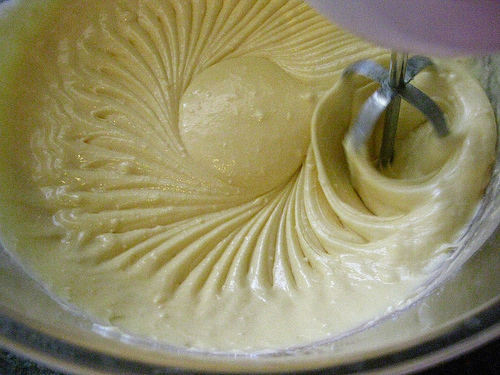 The most important thing you need to know about us: We're Frosting People! 😉
Hi! Welcome to A Wedding Cake Blog! We wanted to create a cake photo site that everyone could love — even if they're not about to get married. After all, wedding cakes provide inspiration — whether you're creating a cake yourself for any kind of celebration, a batch of cupcakes for family or friends, or just scanning for a new idea for an artistic endeavor.
Come along with us and spend a few minutes, hours, or days scrolling through wedding cakes, remembering your own big day, planning for your kids or friends, or dreaming of a celebration to come!
Also, if you have photos to submit, let us know!
The Cake Blogger Girls (Jessica, Brooke, and Christen)