bridesmaid gifts
0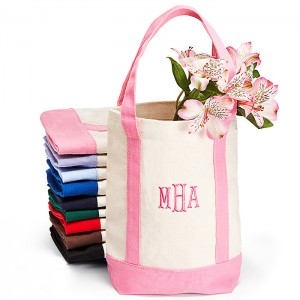 If you are looking for the CUTEST possible gifts for your bridesmaids (or anyone, for reals!) stop what you're doing toute suite and head to The Knot Shop online.  No.  Seriously.  Put down the pumpkin spice latte and run!
Right now, you can save on The Knot Shop's tote clearance, where you can get up to 80% off the most adorable totes imaginable.  What a PERFECT container for making uber adorable goodie Read More
0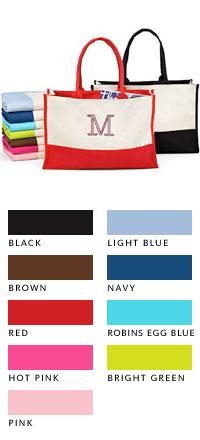 I have three loves..blogging, eating, and shopping.  Since I often combine my love of blogging and eating (hello, cake), today I decided to combine blogging with my other love:  shopping.
More specifically, I'm talking Bridesmaid and Groomsmen gift shopping.  I am sure I am not alone in this but I had the HARDEST time coming up with a bridesmaid gift.  I had eight bridesmaid ranging in ages 14-26.  Seriously, I was stumped.  Should I go with something different for everyone?  Should I find something generic that would suit them all?  And, most importantly, how could I buy eight nice gifts for the most Read More