the knot shop online
0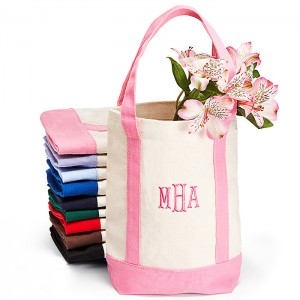 If you are looking for the CUTEST possible gifts for your bridesmaids (or anyone, for reals!) stop what you're doing toute suite and head to The Knot Shop online.  No.  Seriously.  Put down the pumpkin spice latte and run!
Right now, you can save on The Knot Shop's tote clearance, where you can get up to 80% off the most adorable totes imaginable.  What a PERFECT container for making uber adorable goodie Read More
0

For the first time EVER, The Knot Shop online is offering $10 off when you spend $35 or more at their online store! Buy anything and it counts toward this great offer!
Now is a GREAT time to stock up on anything and everything that you Read More
0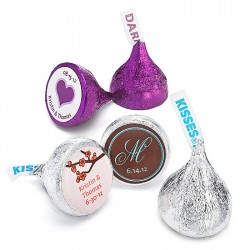 Brides, listen up!  The Knot Shop Online is having a sale that can save you oodles on all the cutest wedding favors!
Now through Tuesday, February 14, save $10 when you spend $50 or more!  Just enter promo code SWEET10 at checkout to enjoy these savings.  AND, when your order totals $99 or more, shipping is free!
With their fantastic favors on sale for up to 50% off, now is a terrific Read More