0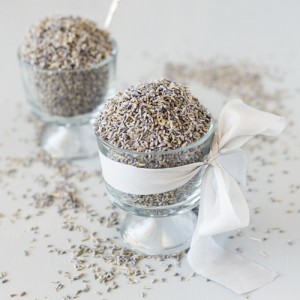 Today's featured favor isn't really a favor but it's still fun.
Tossing rice (or birdseed) or blowing bubbles at the new couple is a fun tradition, but lavender rice is a new concept for us!
The lavender "rice" is made of 100% pure lavender buds which are completely biodegradable – and they won't harm the birds.
Plus, lavender smells amazing – which you and your guests will discover as the lavender buds are crushed on the ground.
We love this idea of tossing lavender "rice" buds at your wedding. And as an added bonus you could also make lavender-scented favors by filling small jars or organza bags with the buds.
This is a great favor for your spring or summer wedding.
You'll find the lavender "rice" here.
Read More:
lavender buds
,
lavender favors
,
lavender rice
,
wedding favors