0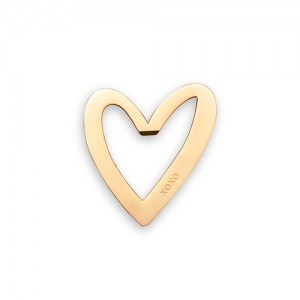 We all have the one drawer in our kitchen, you know the one – where all the gadgets and gizmos are located.
My "gadget drawer" is also where you might find a bottle opener. If I had one.
Everyone needs a good bottle opener for soda bottles, beer bottles, and any other kind of bottle that doesn't come with a twist cap.
So, why not incorporate these heart shaped bottle openers into your wedding? They can double as placecard holders for guests (tie the placecard onto the heart) and then your guests have a fun and functional favor to take home.
I'm a huge fan of incorporating hearts into one's wedding (heck, that was my theme way back when). And these heart shaped openers are the perfect favor.
The addition of 'XOXO' on the opener is just perfect.
You'll find these openers here.
Read More:
bottle openers
,
fun weddin favors
,
heart shaped favors