0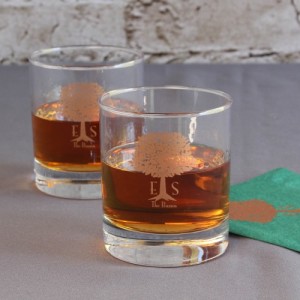 I love the idea of having a favor for your guests that they'll be able to use long after your big day.
That's why I love these rocks glasses decorated with a fall-themed tree and any other personalization that you want.
Of course there are other designs that can be added to the glass but since we're SO close to all things fall this tree design is perfect.
The glasses are reasonably priced so you won't break that bank either!
And, your guests will get to take home a classic gift that they can use to toast their own celebrations.
You'll find these glasses here.
Read More:
bar wedding favors
,
classic wedding favors
,
drink wedding favors
,
fun wedding favors
,
rocks glasses