bar wedding favors
0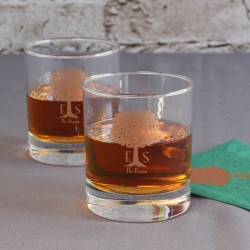 I love the idea of having a favor for your guests that they'll be able to use long after your big day.
That's why I love these rocks glasses decorated with a fall-themed tree and any other personalization that you want. Read More
0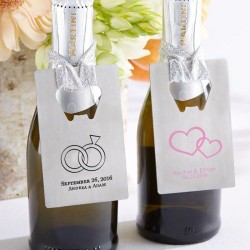 If there's one thing I can't ever find in my kitchen "utensil drawer" (it's a thing, trust me) it's a bottle opener. I mean I know we have one…I just can't find it!
Which is why I am loving this credit card sized bottle opener.
It's big enough that I can't really lose it and it would definitely stand in a drawer full of tablespoons and grapefruit knives (also a thing). Read More