0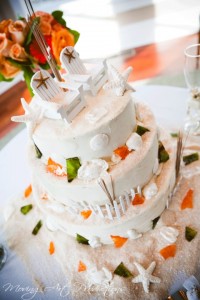 Isn't this always how it goes.
In August I was tired of sweat behind my knees 14 hours a day and ready for the cool breeze of fall.  By the time November rolled around I was ready for Thanksgiving to be finished so that I could kick off the Christmas season.  Now that it's January and the days. seem. to. take. forever.  I can't wait until it's beach season.
Yes, I did skip right over spring because that's what South Carolina does.  50 degrees and gloomy one day…75 and gorgeous the next.
Here it is in January.  MLK Holiday has passed and minus a teacher work day or two I am in that awful Jan/Feb/March OH MY GOODNESSWHENISSPRINGBREAK lull that teachers just love.  A little secret.  Most teachers hate snow days.  Not because we don't love snow but because Snow Days take away those precious work days that we so desperately need.  Anyway, I was feeling the pain today (2 days after MLK Holiday yes) and in desperate need of a reminder that no matter what I do summer will eventually come.  And here it is.  That perfect reminder of summer.  A gorgeous beach inspired cake made by Cakes by Robin.  Another bonus?  Cakes by Robin serves the North Carolina Outerbanks…which is where I just happen to LOVE to go on my imaginary summer vacations in my head.  Covered in starfish, seashells and even a pair of flip flops I am ready to smell the scent of coconut suntan lotion.  The Adirondack beach chairs as the cake topper make me instantly relaxed.  Ah…who else is ready for summer?
Read More:
beach cakes
,
beach themed cakes
,
beach wedding cakes
,
cakes by robin
,
outerbanks bakery
,
outerbanks wedding cakes
,
seasonal wedding cakes
,
summer wedding cakes
,
white wedding cakes