0
Posted on October 21, 2012 by Brooke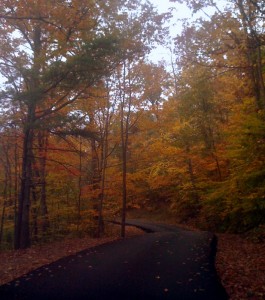 Greetings!
We are gonna get right to it this morning with a round-up of all our own Sweet and Pretty that we've brought you this week.
On Monday, I fell in love with Cup a Dee's Peacock-Inpired Wedding Cake. Gorg!
Tuesday brought this Cookie Trimmed Wedding Cake. Pass the milk!
We showed you this Gilded Initial Wedding Cake on Wednesday.
Thursday's cake, this fresh take on a seashell beach theme, offered a nice little surprise if you clicked through to the Flickr stream of the baker.
On Caketopper Friday, I just loved this super sweet bride/groom/arch combo.
For the Guys Saturday featured this lovely contrast – and an uber conservative Wedding Cake/Groom Cake combo.
We are enjoying the first real "fall" day of the year here, so with all due respect, I'm gonna take off! Enjoy your Sunday, wonderful readers. I will, too. Now, if you'll excuse me, I'm gonna see where that road up there takes me…
Have a delicious week!
Read More:
cake toppers
,
chocolate cakes
,
cookie cakes
,
peacock cakes
,
sand castle cakes
,
seashell cakes
Recent Posts