sand castle cakes
0
Posted on October 21, 2012 by Brooke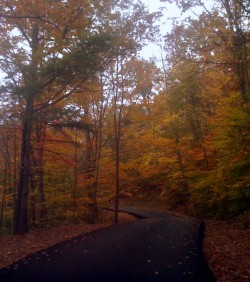 Greetings!
We are gonna get right to it this morning with a round-up of all our own Sweet and Pretty that we've brought you this week.
On Monday, I fell in love with Cup a Dee's Peacock-Inpired Wedding Cake. Gorg!
Tuesday brought this Cookie Trimmed Wedding Cake. Pass the milk!
We showed you Read More
Recent Posts