sparklers
0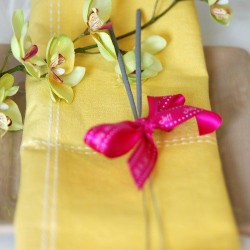 Since tomorrow is the Fourth of July it seemed like a good idea to find a fun wedding favor that tied in the holiday.
And what's more festive on the Fourth of July than sparklers? OK, I suppose fireworks would be more festive, but you're not going to hand out fireworks to your guests.
If you take a peek at Pinterest lately you might see a lot of wedding photos featuring sparklers. Read More
0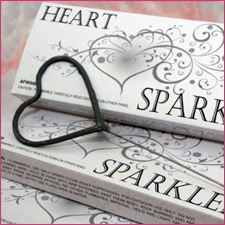 Happy Fourth of July!
Today I thought it would be festive to feature a wedding favor that fit in with the holiday.
And so, I give you heart-shaped wedding sparklers!
Imagine how much fun these would be at your summer wedding. Read More