blue and white cakes
0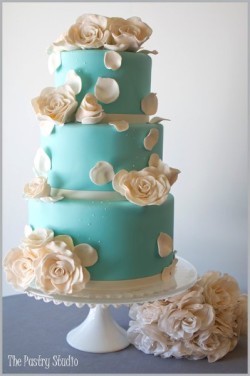 I love the idea of colorful wedding cakes and one of the best colors is blue!
There are so many shades of blue that would look great on a cake, but this pretty turquoise blue is one of my favorites.
Today's cake is decorated in a hue that reminds me of the sea around some of my favorite Caribbean islands. Read More
0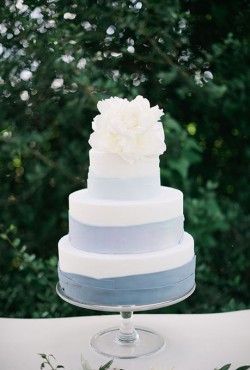 Today is the second day of March, which means we are daydreaming about springtime and flowers and warmer weather.
However, it is also currently snowing outside so we are also thinking about snow and ice and cold – all the wintry things that look like the colors of this cake.
We love this gorgeous cake. The three tiers each feature a different shade of blue and it gives it an elegant ombre look. Read More
0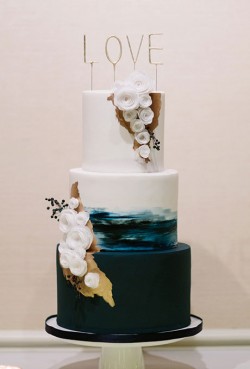 Since it seems as though winter is never going to end here in the Midwest, I find myself daydreaming about the beach nearly every day.
Which brings me to today's cake.
This three-tier creation reminds me of my favorite beach – with white sand and beautiful blue water.
It's quite lovely. Read More