castle wedding cakes
0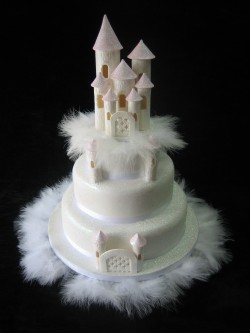 It's quite possible that this wedding cake is the most romantic cake I have ever seen.
Take a moment to look at this gorgeous creation.
Doesn't it just take your breath away?
This castle with feathers cake is another creation from our friends across the pond – Hockleys Cakes. And honestly, it might be my favorite cake of theirs to date. Read More
2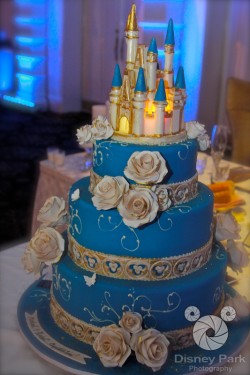 You know we love us some Disney here at A Wedding Cake Blog.  In fact, as I write this, I am entertaining a visit on Wednesday to Epcot and reliving a jaunt to Magic Kingdom last week!  Sigh.  I heart living in Florida.
But I didn't come here today to make you green with envy.  Oh no.  I came to show you a FABULOUS cake.
DisneyRob tapped me on the shoulder a while back and asked me if I'd like to feature his cake on our blog?  And I said, Read More