floral wedding favors
0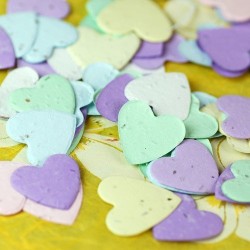 One of my favorite things about spring – when the weather finally gets warm here in the midwest – is planting flowers!
I love going to the local gardening store and picking out different flowers to plant all around the yard.
Which is probably why I love this heart-shaped plantable confetti as a wedding favor idea! Read More
0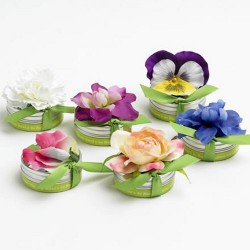 It's never too early to start thinking about spring and flowers and that's why today I just had to share these adorable wedding favors!
I am loving these BloemBox Tiny Tins Plantable Seed Favors.
Yes, that's a really long name for such a small item, but these might be my new favorite wedding favor for your spring or summer wedding. Read More