pineapple
0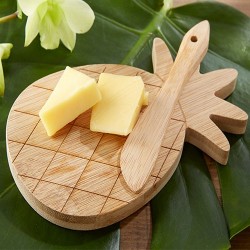 Confession: I love pineapples.
I love them both as a fruit and as a home decor item. The pineapple traditionally symbolizes welcome, hospitality, and friendship – which makes it a pretty cool item to incorporate into a home.
And this is why I'm loving today's fun wedding favor – a pineapple shaped cheeseboard. Read More
0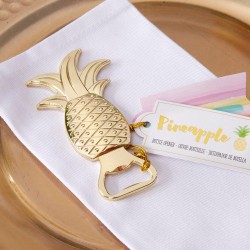 I love pineapples. There, I said it.
And I don't just mean I love eating pineapple (and pineapple flavored goodies like Dole Whip at the Walt Disney World Resort).
Nope. I also love decorating with pineapple decor. After all, the pineapple symbolizes warmth, welcome, friendship and hospitality – all the things you want people to feel in your home! Read More