heart wedding cake
0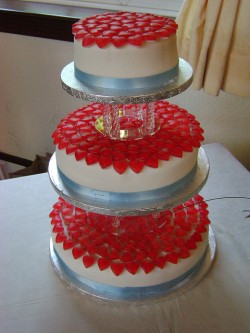 Celebrate your love – with gummies!  Yes!
How did I miss this cake on Valentine's Day?  Well, we'll excuse me, and claim poetic license – or what have you – and say that we can still celebrate Valentine's Day, because it's still February.
Look at this cake!  Will you just look at it?  Resplendent with Read More
0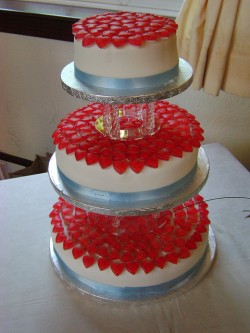 So…I'm pretty sure those are gummy hearts…and if they're not, they should be! I've never considered decorating with gummies, but how awesome is that?!
This is also the Read More