austin texas wedding cakes
0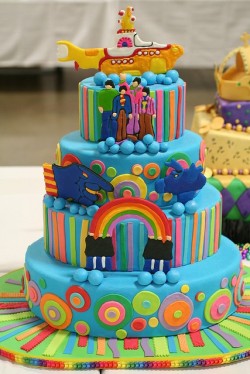 And we live
A life of ease.
Everyone of us
Has all we need.
Sigh.  Love LOVE The Beatles.  Always have, always will.  And what better homage to their idealistic work, than to immortalize their songs in your wedding cake?
So, I adore Yellow Submarine.  You can totally catch me bobbing my head back and forth, driving my Honda, and singing along.  And I think you do, too, and that is why I had to show you this cake.  Originally, it was posted on Read More
0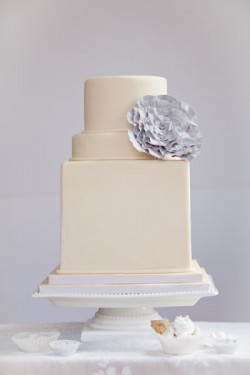 Isn't this pretty?
There is nothing that I like better than taking a little tradition, and twisting it on its head.  You still have the elegance that you started with, but you end up with something totally new and unique.
Here, we have a lovely white cake.  Sounds a little boring, yes?  But how could it be?  Our cake artists have played with shape, giving us both square and round.  They've changed up the Read More