dessert tables
0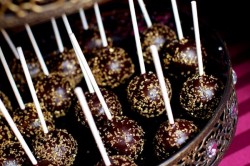 I love the idea of serving an alternative to wedding cake, especially in the summertime when it's often too hot to eat.
And, cake pops are the perfect alternative to a big and fancy wedding cake. Read More
0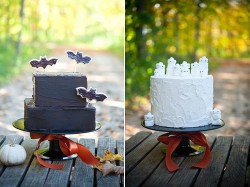 This is my first Halloween-inspired post, but it probably won't be the last.
While I'm not a HUGE fan of Read More