fantasy wedding cakes
2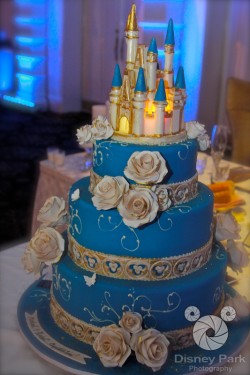 You know we love us some Disney here at A Wedding Cake Blog.  In fact, as I write this, I am entertaining a visit on Wednesday to Epcot and reliving a jaunt to Magic Kingdom last week!  Sigh.  I heart living in Florida.
But I didn't come here today to make you green with envy.  Oh no.  I came to show you a FABULOUS cake.
DisneyRob tapped me on the shoulder a while back and asked me if I'd like to feature his cake on our blog?  And I said, Read More
0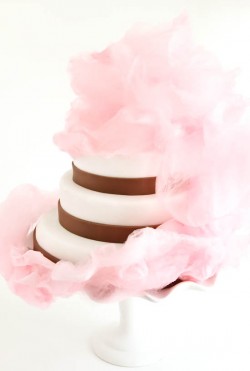 Really…do we ever outgrow our love of pink cotton candy?  I think not.
I have never seen a cake that made me want to trip right out in my mary janes, in my pink gingham dress, and play paper dolls.  This cake is fantastic!  And we have Heather at Sprinkle Bakes to thank for the brilliance of it.
Really…this cake would be absolutely perfect for a small wedding…or a bridesmaids' luncheon…or a Tuesday afternoon.
I think we need party dresses and Champagne to go with it, yes?
Check out Heather's Read More