candy wedding cakes
0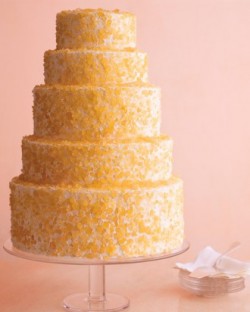 In my quest to find a wedding cake that was both beautiful and brightly colored, I stumbled upon this lovely confection and just had to share it with you!
It reminds me of this rock candy wedding cake we featured a few years back but I think I like this yellow, sunny cake a little bit more, if only because the color reminds me of sunshine and spring and warm weather.
Admit it – you thought of sunshine as soon as you saw this cake, right? Read More
0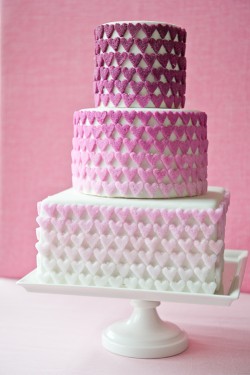 OMG, y'all.
You know that I adore the genius, ingenuity, and hard word that is Erica O'Brien Cake.  From the beginning of my work on this blog a year ago, I have followed her creative process through her blog with fascination.  Right now, I'm captivated by her move across country and her hard work to get her new shop up and running in Hamden, Connecticut.
But in the midst of all the crazy that opening a business entails, Erica still finds time to be, you know, inspired, which just floors me.  And she always seems to find inspiration from things mere mortals Read More