exotic wedding cakes
0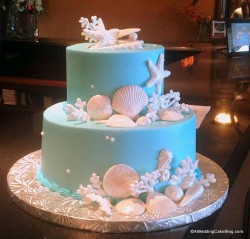 A few weeks back, my aunt, uncle, and their family headed to Key West for some fabulous R&R.  Have you been to Key West?  If not, put it on your list.  Right now.  No, I'm serious.  Go get a pen.
While they were there over Memorial Day weekend, the inn where they stayed happened to be the location of a Read More
0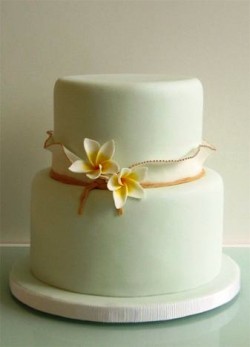 This one…is for my mom. Happy Belated Mothers' Day, Mom! Here's your wedding cake!
My mom took the trip of a life time a few years back with one of her best chums and my grandmother – to Hawaii, some place Mom and MaMa (remember, I'm from West Virginia, y'all) had always wanted to go. They came back absolutely in LOVE with Read More