patterned wedding cakes
0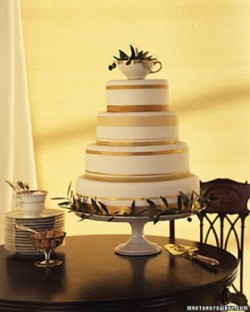 It used to be a tradition for a bride and groom to pick out a china pattern before they married.
Then, guests would purchase items from the china pattern and gift them to the new couple. I was one of those brides who registered for a china pattern. I've used it exactly once in the past 12 years.
But just because choosing a china pattern has fallen out of favor with some modern brides doesn't mean your cake can't be inspired by a china pattern. Read More
0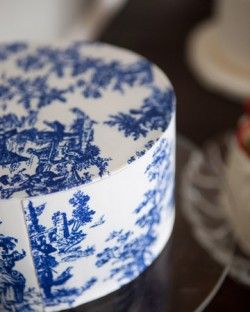 I had to, Guys.
I heart toile in the biggest, most profound way.  My love affair with it started while, of all things, decorating my nursery.  I found a pattern with children playing, and it was the perfect combination of classic and whimsy.  So when I saw this, I knew that you'd be seeing it too, because I was totally going to share it with you.
The cake is an Read More