summer grooms cakes
0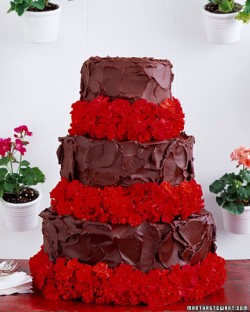 Ya know, when I started cleverly calling my groom's cake posts – normally on Saturdays –  "For the Guys," I was only half serious.  Sure, sometimes you have a groom that really wants a groom's cake that represents, and that's when you'll find a Star Wars or X Box, or sports team-themed cake.  Sometimes, you'll have a groom's cake that just represents a shared interest of the bride and groom.  And sometimes, the groom gets no say, or actually likes elegance (it happens!) – and that's when you end up with a cake like this.
Rustic Read More
Other Posts You May Enjoy:
0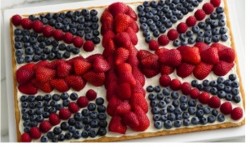 So…maybe it's a little "backyard barbecue" – or whatever the equivalent is Across the Pond – but I thought this cake was pretty darn adorable.
I think that it was technically created to fete the Duke and Duchess of Cambridge on their Read More
Other Posts You May Enjoy: