carrot cakes
0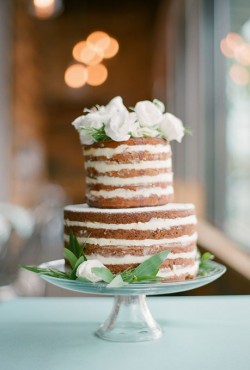 It's been a while since we talked about an unfrosted wedding cake.
The "naked" cake trend seems to still be going strong, and even though I prefer a cake with a lot more icing, today's naked cake is a perfect confection for your spring wedding. Read More
0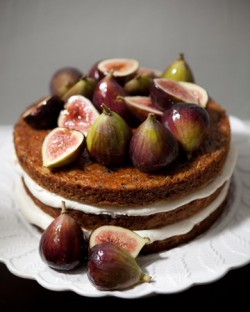 Today, we continue to celebrate the beautiful, multi-cake reception that I discovered this week on Martha Stewart Weddings with what is probably my favorite cake of the week.
I mean, the Toile de Jouy was breathtaking, and the Silver Pumpkin Cake was just lovely. But this Rustic Carrot Cake with Glazed Figs is mouth-wateringly beautiful. And isn't that what it's all about?
I love a Read More