Cup a Dee Cakes
0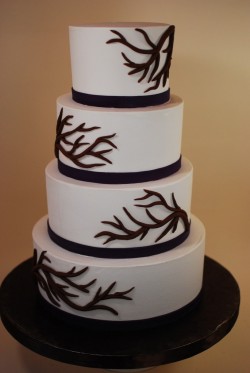 We're gearing up – or maybe you're already in full throttle – for the spectacularity that is the Winter Holiday Season – Merry Christmas and Happy Holidays to YOU!  But do you remember the old days?  The days when Christmas didn't start five minutes after you pushed back from your Thanksgiving seconds?  Or – shudder – right after the Labor Day picnic?
Am I showing my age?  Sigh.
Well…all of that to say that I do remember such a time…a time when you thought…hmm…it's not fall, it's not Christmas…it…just…is.  No pretty leaves, no super crazy snow.  Just beautiful bare Read More
0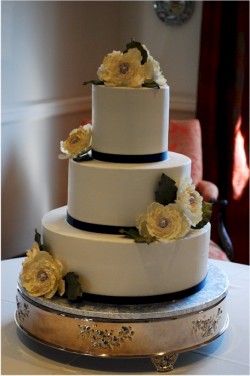 Well, Honey, Bless Your Heart.
I have mentioned my deep and abiding love for buttercream – I'm almost certain of it.  Way back in the days when I was less a spectator and much more a baker myself, I loved the perfection of a perfectly smooth buttercream cake.  And if it tasted good on top of all that beauty?  Well, so much the better.
Jenniffer White of Cup a Dee Cakes in Tunnel Hill, Georgia, is a master Read More