gumpaste wedding cake toppers
0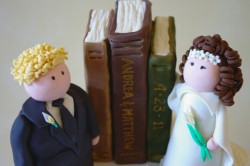 I hope that your Thanksgiving was wonderful and amazing and I hope that this morning you bought a dryer at Best Buy for one gabillion percent off.
In case someone beat you to the last dryer and you're a little depressed today, this fantastic Read More
0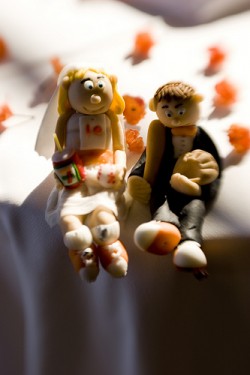 Never have I ever seen a cake topper feature a 7-11 Big Gulp. I am not here to judge…just to report the facts…and this cake does indeed feature a…Big Gulp.
Okay, Big Gulpiness aside it is adorable. This gumpaste cake topper features the happy bride and groom getting ready for a ball game. The bride is holding a baseball while the groom is ready with his bat and glove. This would be a great topper for a fun loving baseball couple.
What do you think? Can you get past the Big Gulp Read More