rachel weisz
2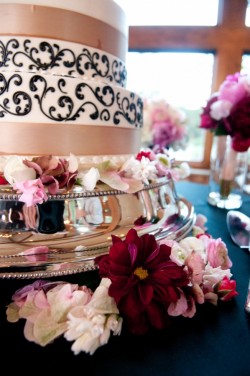 Ah, post vacation blues.  Don't you feel sorry for me?  Well, you should.  Here I sit, tanned and rested, with lots of pretty pictures (and not a few shopping bags.)  With a trip behind me, and not so much as a weekend getaway planned before me.  Sulk.  Sulk.  Sulk.
BUT – I do have friends coming – my very best friend, in fact.  I have visits to plan for, and new recipes to try – and, oh yes…I live 45 minutes from the beach.
Um, k.  Sulking over.
I do need to be honest with you, though.  I didn't think a whole lot about weddings during my week in paradise, so this round up might be a little on the Read More