Reese Witherspoon
0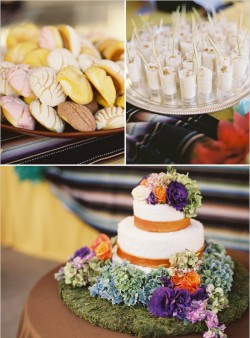 We will confess right here and now: it is terribly difficult to keep your figure when you spend hours a day reading – and occasionally sampling – the MOST luscious cake confections available on Planet Earth. Thank goodness for a gym and a handy walking path (oh, and a hubby who cooks delicious, healthy food), or I may balloon to the size of a small dirigible.
But we're happy for Spring and lots of Spring-y things! Here in the southeast, we're getting the first strawberries, and they're inspiring us to make all kinds of yummy treats.
But you didn't come here to hear me wax poetic about gaining weight and Read More
0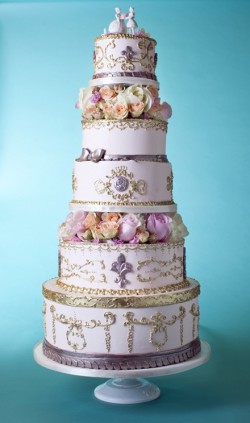 Zip, zoom, bang!  I don't know about y'all, but my early spring is off to a roaring start.  So many exciting things going on that it's hard to keep up.  A wedding here, a birthday party there, visits from friends to plan, a trip to a wonderful, well-known shelling beach to ponder – and a girls-only cruise that I can hardly wait to savor!
Wait?  Where was I?  Oh yes.
And if that weren't enough, there's a royal couple planning a royal wedding, and we are royally interested!  Too much?  Well, you'll forgive me, since we are within a month of Kate and Will's Big Day.  Perhaps we will return to non-Kate-and-Will posts following April 29.  But for now we Read More