tea
0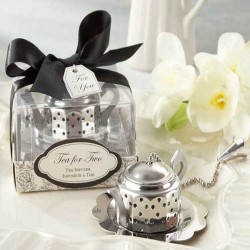 While I'm normally a coffee person I do love a hot cup of tea every now and then.
It's the perfect beverage after a long day when you're curled up on the couch with a good book.
Which brings me to today's fun wedding favor – an adorable mini teapot tea infuser. Read More
0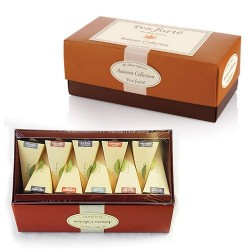 There's no denying it – the holidays are just around the corner.
And if you're thinking about the perfect favor for your holiday wedding, I have a suggestion.
Holiday teas!
No matter where you live, a warm cup of tea during the winter months is always a lovely idea. And with these holiday tea satchels, you're giving your guests a perfect gift. Read More