starbucks coffee
0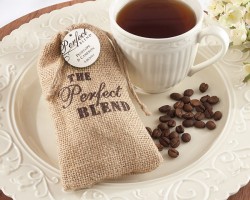 If there is one thing I can't live without, it's coffee. If I happened to be stranded on a deserted island there better be a coffee shop nearby or things might get out of hand.
Which is why I found this favor to be completely perfect for any couple who has a love affair with all things java.
These small burlap bags feature the words "The Perfect Blend" and can be filled with your favorite blend of coffee beans. Read More
0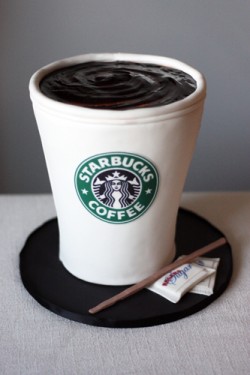 Raise your hand out there if you can make any sense whatsoever in the morning without first ingesting coffee.
Well, aren't you the lucky ones.
For the rest of us, who balk, nay, cry at the thought of not starting our morning with a cup of coffee, I give you the ultimate coffee tribute.  The Coffee Cake. 
The Starbucks Coffee Cake.
So, disclaimer:  Starbucks isn't paying me a single cent to tell you that their coffee courses through my veins!  And so, when I saw this incredible cake Read More