austin texas weddings
0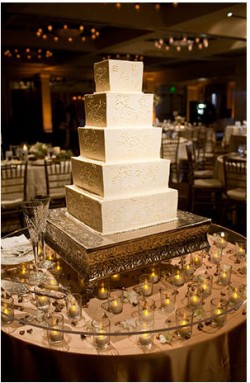 Hey There, Ho There, and Happy Solstice!  What did you do during the longest day of the year this week?  Anything special?  Nah, me neither.  But it's nice to know that, after I've been talking about it seemingly for weeks, summer is finally underway!
This week, I make my way up the East Coast, stopping in to a couple of beaches along the way, as I head to a wedding in Maryland next Saturday.  My, but we are hoping there's a crab cake at the reception somewhere.
But between packing and other prep, I've been looking at what's going on this week in the World of Read More
0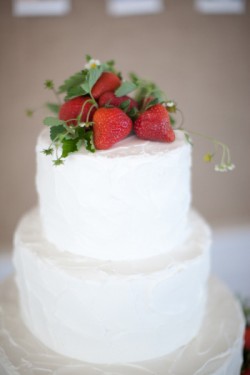 Happy Father's Day to all of our dads out there!   While we are fixin' to set out on a beach picnic (I know…tiresome…that's how we celebrate everything, it seems), I love showing you what we've been up to all week, as well as checking out what our friends are doing with their extraordinary gifts and abilities.  Let's start with our some pretty cakes, brought to you by, well, US!
On Monday, I shared with you what is destined to be one of my most favorite cakes EVER – the Teacup Wedding Cake.
Tuesday brought with it Shades of….Purple, when Kasey shared a lovely Read More