lace
0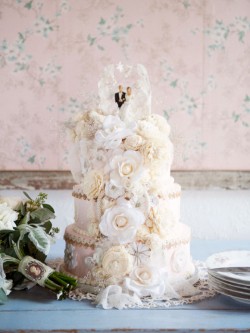 The minute I saw this cake it took my breath away! It's so stunning and visual and there's so much going on with it, but in a good way.
If I were planning a shabby chic wedding or even a wedding with a vintage, early 1900s vibe, I would do anything to get this beauty.
Take a few minutes to digest it. The cake itself is Read More
0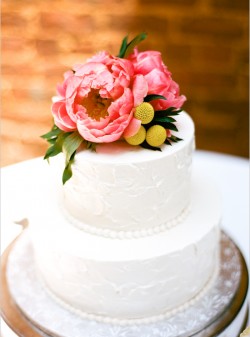 SERIOUSLY. Where did the year go and how is it October??
I know that's goofily unoriginal.  But when I typed that title just now, I was all, like…whoa.  And I'm not a like whoa kinda girl.
This has been a fantastic year for us here at A Wedding Cake Blog…and we're just getting started!  In a little under a year, we've met such warm and generous people in the World of Wedding.  We're regularly blown away Read More