princess and the frog cake toppers
0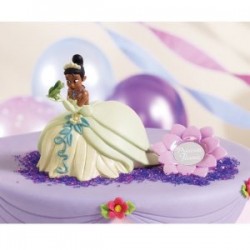 I'm not sure what statement this makes about the bride, or the groom, but I'm gonna go with it.  Because it's cute.
How many Disney fans do we have out there?  I just loved Disney's The Princess and the Frog. The music and story were darling, and the animation was beautiful.
Now, I'm not sure I'd Read More
0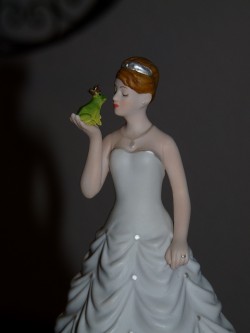 I came across this adorable shot the other day and just had to show you.  Are you the fairytale-loving bride?  Then this one's for you.
Bride, Meet your Prince.  Now smack one on him and hope for the best!
Who should use this topper, do you think?  She who Read More