lemon wedding cake
0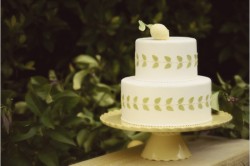 We're getting word from all over the country of April Showers…and a few April Flowers.  Friends in the Southeast are telling us of cold and rainy weather, while pals in the Midwest are crowing about the first irises of the season.  Here in the South, we continue to enjoy lots of sunshine and an early summer as usual.
As our thoughts turn to family traditions and springtime rituals of Easter egg hunts and beautiful bunnies, we are dreaming of Read More
0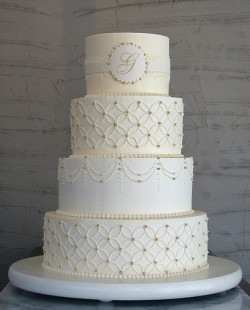 I reserve the right to file this post away under "In Christen's Wildest Dreams".
Blog Confession.  Sometimes I pretend I am the Wedding Planner for the Royal Wedding & I think about what I would suggest to Kate and Will.  Because that's what I call them because we are close and best friends.  We are also going to go skiing in the Alps in the late winter.  You know after all the commotion of the wedding dies down.  The husband and Will get along smashingly and drink pints and talk about futball while Kate and I talk wedding.  I don't even make them Read More