love birds wedding cakes
0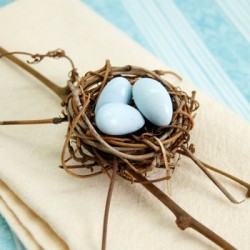 We are thinking spring this week and so I had to find a cute favor that would be perfect at your spring wedding.
I think this mini bird nest is it.
With the warmer spring weather (that we're sure is coming any day now), the birds will start chirping again and building their little nests.
So what better way to celebrate spring than by using mini bird nests as part of your theme? Read More
0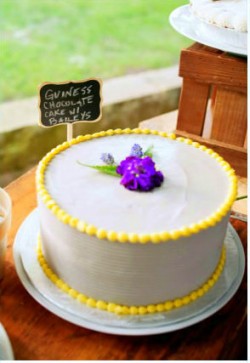 Happy Sunday!  I am soooo about to check out for a few days while my ab bestie is here visiting.  I can't wait!  It's been WAY too long.  But before I go get my beach on for the week (with a little Dark & Stormy action sprinkled in for giggles), I had to show you what I've been seeing this week.  Gosh, but it's been a pretty summer wedding-wise, with lots of homespun and lace.
But before we take our weekly peek at the interwebs, let's see what we've been up to right here at A Wedding Cake Blog.
On Monday, we featured the most DARLING Read More