norwegian kransekake wedding cake
0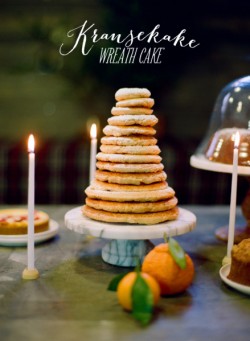 Hi Guys!
Aren't the holidays the best?  I mean, I know it can be hectic, trying to get everything done, all while being intentional and meaningful about every little detail.  But still, it's such a great time to gather in and just love on people.
Last night, we Read More
0
Since tomorrow is the American Thanksgiving let's stretch out our multicultural wings and talk about Norway. Specifically this Norwegian Kransekake Wedding Cake.
Although I have never heard of Kransekake until today…and I actually don't really know how to pronounce it… Read More