springtime wedding cakes
0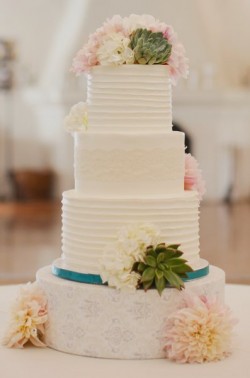 Some of the most beautiful wedding cakes are also the cakes with the simplest design.
There's no need to be over-the-top when it comes to your wedding cake, sometimes you just need a few strategically placed blooms and greenery to wow your guests. Read More
0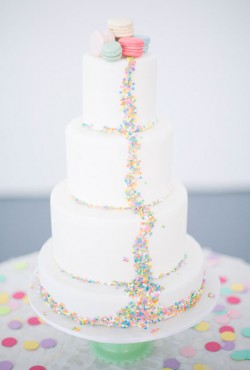 Happy spring!
The birds are chirping, the flowers are blooming, and this gorgeous cake is perfect for a spring wedding.
I'm a big fan of whimsical wedding cakes – you know, the cakes that don't take life too seriously. After all, your wedding should be full of fun and whimsy.
And nothing says fun like a cake covered in sprinkles! Read More
0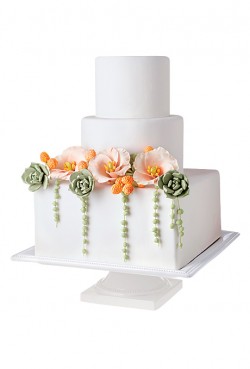 It's the first day of April and spring is in the air and that's no joke!
As I look outside I'm spying buds on the trees and tulips popping out of the ground and I'm convinced that the warmer weather is here to stay.
Which means I just had to find a gorgeous wedding cake today with springtime flowers!
This cake is that perfect springtime confection. Read More