the bachelor
0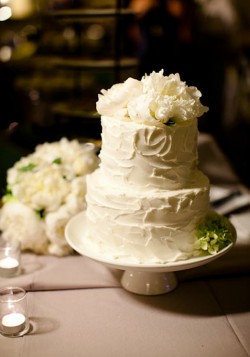 What happens when two reality TV stars get rejected on The Bachelor and The Bachelorette? They get married of course, and have a beautiful and simple wedding cake!
When I saw this cake, I admit I had to Google the "celebrities" because even though I'm a fan of ABC's The Bachelor and The Bachelorette, I didn't know who Chris Lambton and Peyton Wright were.
As it is, they were both rejected on national television and are now co-hosts of HGTV's home gardening show, Going Yard. And the happy couple was married on May 5, 2012. Read More
0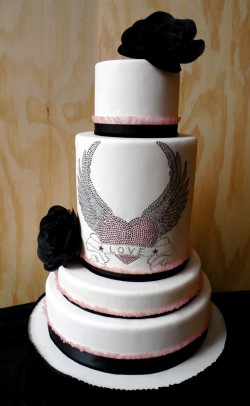 Do you remember the not-so-long ago season of The Bachelor featuring Jake Pavelka? You know..that awfully good old boy from Texas who swooned us all with his "yes ma'ams", dashing good looks and a killer smile? I remember this because I spent the entire season SCREAMING at the television because homeboy made all the wrong choices when it came to women and the ended up picking, like, the WORST woman in the house.
Then come to find out less than a year later it's actually Read More