Walt Disney World
0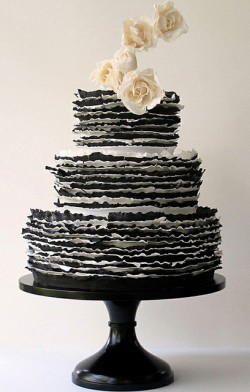 Happy…well…post 11.11.11!  Lame, I know.  But wasn't that crazy?  I mean, we've had 1.1.1, 2.2.2, 3.3.3, etc, etc,…but people really went crazy for 11.11.11, didn't they?  From movie premieres to weddings, it was crazy times this past Friday.  Heck, we're just glad to be that much closer to Turkey Day around here.
Still, beyond that freak snowstorm that pummeled the Northeast, it's turning out to be a lovely fall.  And as we're making our lists and checking them twice, we thought we'd pause to see what's going on in the world of wedding.  But before we get to all the lovely, Read More
0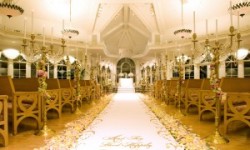 We may not have a monarchy in the States, but that never stopped us from having a wedding venue fit for a princess!  And to celebrate the upcoming Royal Wedding, Disney's Fairy Tale Weddings will host the very first official tweetup at the Walt Disney World Resort – in honor of Prince William's marriage to Kate Middleton!
Princess attire is required – but that can be anything from your wedding gown Read More