wedding feathers
0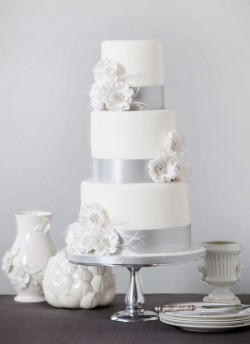 Feathers are not usually my cup of tea. I don't really know why other than I'm just not too fond of them but I kind of love the way Bobbette and Belle incorporated them into the design of today's cake!
People tend to fear having a simple all white cake because it may not be memorable or it may look boring to the guest (I vehemently disagree!)…but with a touch of floral and other accessories you can kick up your wedding cake to the level of unforgettable! Bobbette and Belle, based out of Toronto, have Read More
2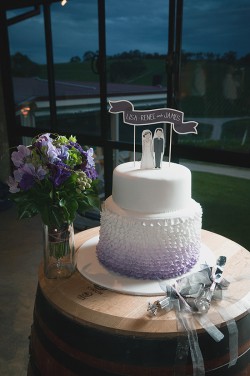 Happy Mother's Day!  And if you aren't a mother, then feel free to wish me a Happy Mother's Day!
I don't know what today will hold – I'm heartily hoping for a little pampering, quiet, and possibly a nap – but I'm thankful for my babies, and I'm thankful that I still have my mom with me.  I also have a life filled with so many dear sweet women and girlfriends who have been mentors and confidantes.  So I'm glad to share this day with them as well.
The busy wedding season is Read More