wedding songs
0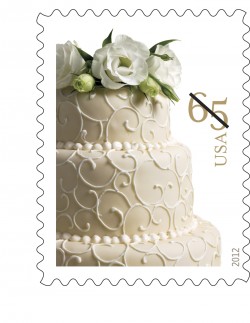 Ah, it is almost the season of love and fluttery hearts and the time of year that mixing red and pink is not only permitted – it's required.
Valentine's Day is definitely one for the DIYer, yes?  And as such, you and I should probably get crackin' on some uber sweet gifts for the ones we love.  While you work on brainstorming your list, I'm going to get down to business here, showing you the Sweet and Pretty that I've found this week.  But here's a little News to start us off:
In news that surprised us Read More
0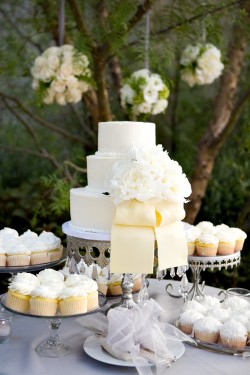 Happy…hmmm…well…let me think about it…Sunday!  Happy Sunday, Everyone!
Oh, but we have entered into that part of winter when winter is no longer enchanting.  (Well.  I assume.  I mean, I live in Florida, and I'm going to the beach today.  Hate me if you must.)  But really, I remember this time of year when I lived up north.  Christmas is over.  Spring seems far, far, far, far…  Thanks be to God for Valentine's Day, Mardi Gras, and St. Patty's, or we'd all go stark raving mad, I'm afraid.
Speaking of such things, I love all the little holidays.  Isn't it just so awesome that in life, there just always seems to be something to celebrate Read More