cute wedding cakes
0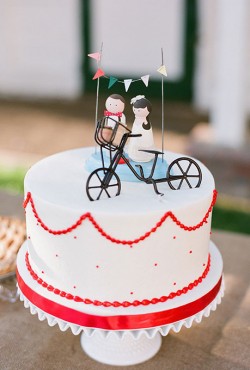 If there's one thing I really love to see when it comes to wedding cakes it's a cake that doesn't take itself too seriously.
After all, your wedding day should be filled with fun and smiles so why not add a touch of whimsy to the cake table?
Take today's cake as a perfect example – it has a fun carnival theme and a super cute cake topper to boot! Read More
0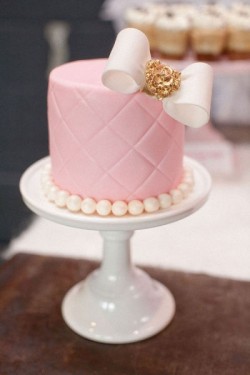 I just found my new favorite wedding.  Well, for today, anyway.
This one is adorably quirky, and brings in elements of both the bride's and groom's heritages — which, I'm guessing, were Asian and Russian, respectively. My favorite touches?  The ab Read More