plumeria wedding cakes
0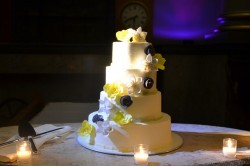 Sometimes it's the simple and elegant cakes that really grab your attention. Case in point – this beauty.
There is much to love about this cake, starting with the Read More
0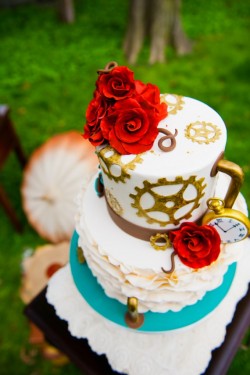 Happy Sunday, Friends!
Where does this spring day find you?  On a picnic?  Up to your eyeballs in spring cleaning?  Planning a blow out vacay for Memorial Day Weekend?
Well, where ever and whatever you are up to, I hope you can spare a couple of minutes to put your feet up and look at some lovely, fluffy stuff with us!  Let's get started with a peek at what we were up to this week on A Wedding Cake Blog!
On Monday, we featured this Read More
0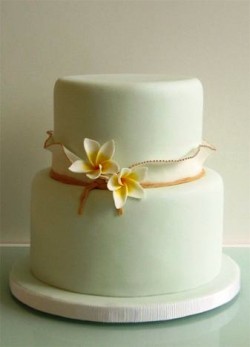 This one…is for my mom. Happy Belated Mothers' Day, Mom! Here's your wedding cake!
My mom took the trip of a life time a few years back with one of her best chums and my grandmother – to Hawaii, some place Mom and MaMa (remember, I'm from West Virginia, y'all) had always wanted to go. They came back absolutely in LOVE with Read More