Prince William's Groom's Cake
0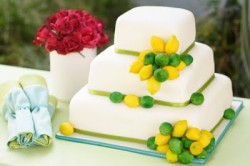 Happy Mother's Day, Everyone!  If you're a mom, I say, take this day off!  Put your feet up!  Insist on chocolate and refuse to do housework!  It will be waiting for you tomorrow, patiently, anyway.
And if you are blessed enough to have your mom still with you, give her a big hug and tell her Read More
1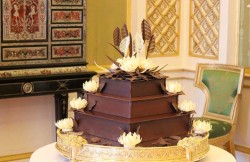 So…I know that we've talked about it.  But we haven't actually seen it.  Well, I hadn't, anyway.
Until now.
While everyone else was mooning over the giant, gorgeous, white behemoth of a cake created to mark the wedding of Read More