tattoo wedding cakes
0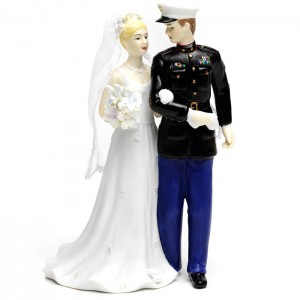 Hiya, Boys and Girls!  And a Happy Sunday to y'all!
What is the electricity that's in the air this time of year??  It's delicious, isn't it?  Football starting up…pumpkins and autumn harvests showing up in the stores…and that not-as-hot-as-hot feeling comes to the South.  I love fall, y'all.
So while I'm spending this weekend enjoying football and contemplating pulling out the fall decorations, I'm loving life.  There are Read More
0
I ran across another cake by Becky at Consumed by Cake, which led me to a little digging (I simply had to know more about her lovely work), which led me to brashly introduce myself to her when I found this incredible hand painted tattoo wedding cake.
The introduction went something like this:
"Hi, my name is Brooke, and I am in love with your cake."
Becky graciously responded to my fawning and gushing, and sent me some darling details about this one.  This was, it seems, her first "international" wedding cake!  The couple, from Belgium, saw Read More